Engineering & Technology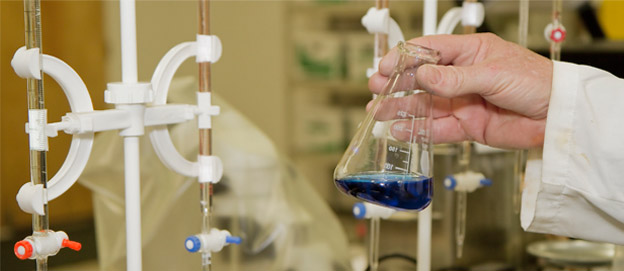 Always Looking To The Horizon.
At Incotec, our knowledgeable engineers can assist you in determining the best coating solution for your product. By selecting the right coating, you can enhance the performance and longevity of your products.
For an in-depth response and quote, please complete and submit our Request a Quote form. You can also e-mail your question to info@incoteccorporation.com or call us at (661) 824-8101 to speak to an Incotec engineer.