Services
With 35 years of coating experience, Incotec is ready to assist you in providing proven quality & unsurpassed turnaround times seven days a week.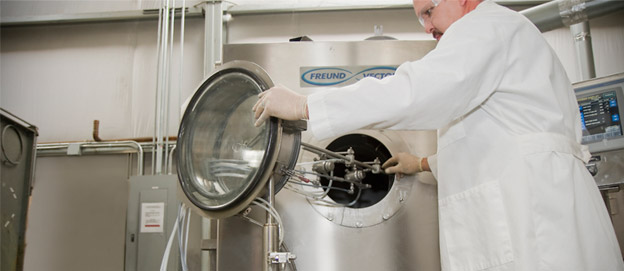 Total Quality Management
Our dedication to Total Quality Management (TQM) is demonstrated through our commitment to our quality management system (QMS) which is AS9100 accredited and in our commitment to meeting customer requirements.
JobBoss System
Our exclusive focus on coating and with the use of our JobBoss (ERP) system allows us to concentrate on every detail necessary to deliver a quality product on-time.
INCOTEC's unrivaled turnaround times and top-level Quality are exactly what companies striving to implement Lean Manufacturing Principles with (JIT) inventory systems need. INCOTEC is your one-stop headquarters for Aerospace Coatings.